Typical application felds for the utilization of UV technology are in sheet-fed offset printing, inkjet printing, web offset, flexo printing, in the coating and fnishing, bonding and potting for electronic and opto-electronic components, in the surface sterilization, sun simulation and photovoltaic industries.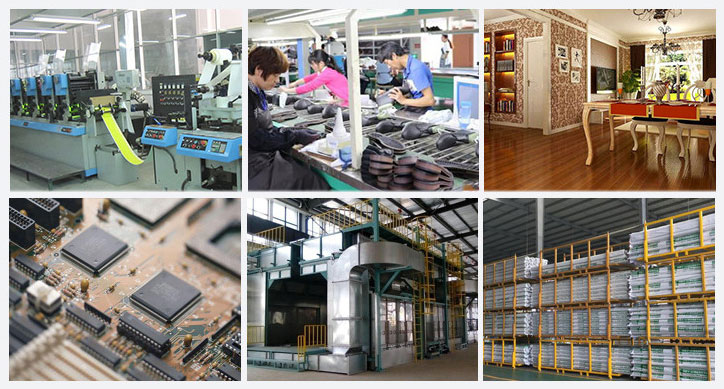 Each industry needs special UV reactive substances, whose characteristics meets the requirements of the specifc application. The chemical industry resolved this issue and over recent years has developed a broad product range of UV reactive varnishes, inks and adhesives.
UV technology grew out of its infancy in the furniture industry a long time ago. Today it is indispensable for high technology applications.
This interaction makes UV curing an unique, signifcant and reliable process.
The advantages of uv curing are as follows:
 Fast curing within seconds: Immediate processing and distribution possible, fast quality contro
 Usage of solvent-free coating systems: Marginal VOC emission
No need for drying ovens to evaporate solvents: No afterburning or solvent recycling necessary, Energy saving
 Single-component systems: No pot life, less waste
Highly cross-linked systems: Reliable chemical and physical resistance