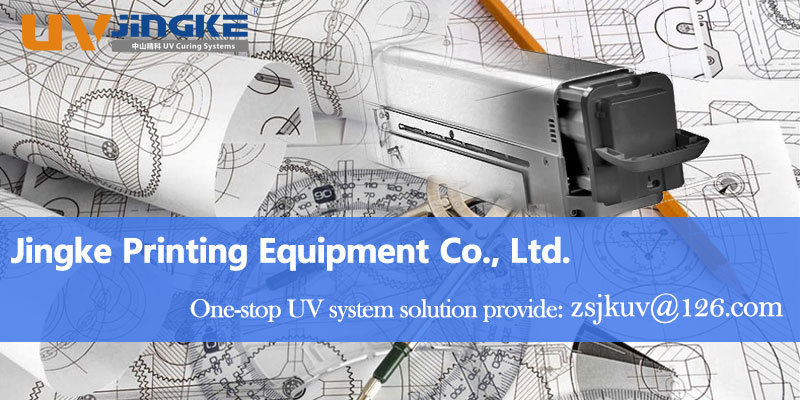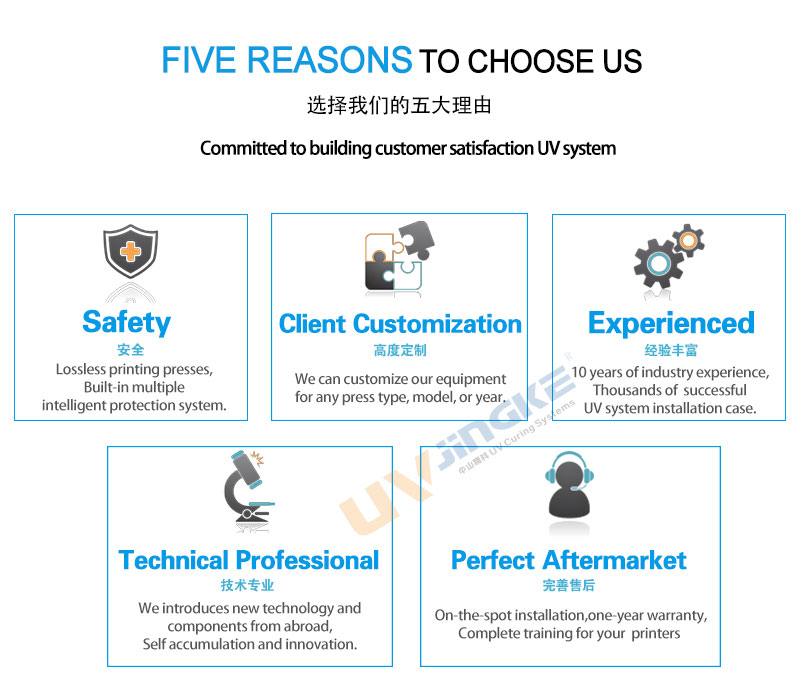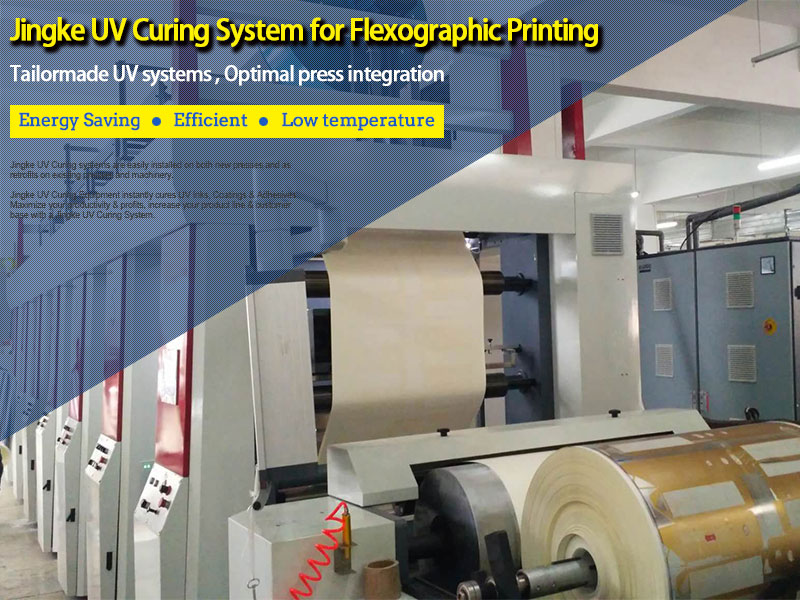 UV interdeck curing:
UV unit as slide-in cassette,Lamp Cassette design allows for quick and easy maintenance.
Removable to drive-side.
The energy supplies can be connected on the drive side without any tools.
When required the interdeck units can be moved quickly and easily to different prepared interdeck positions.
UV-units can be installed between the print units.
UV end of press curing:
Jingke end of press UV systems are designed using the latest technology.
Fast lamp and reflector change.
Slide out lamp cassette -- Quick change slide-in cassette.
High effciency reflector design.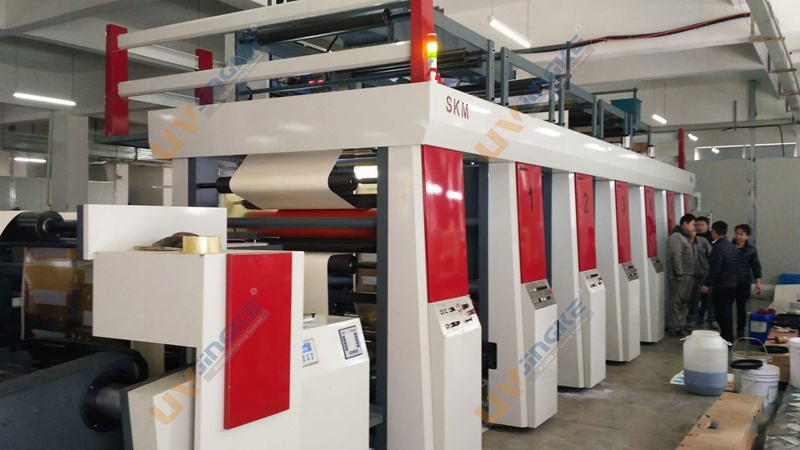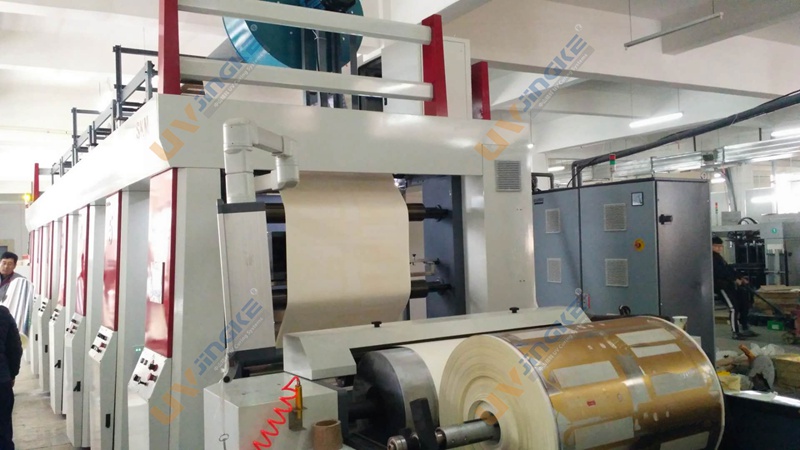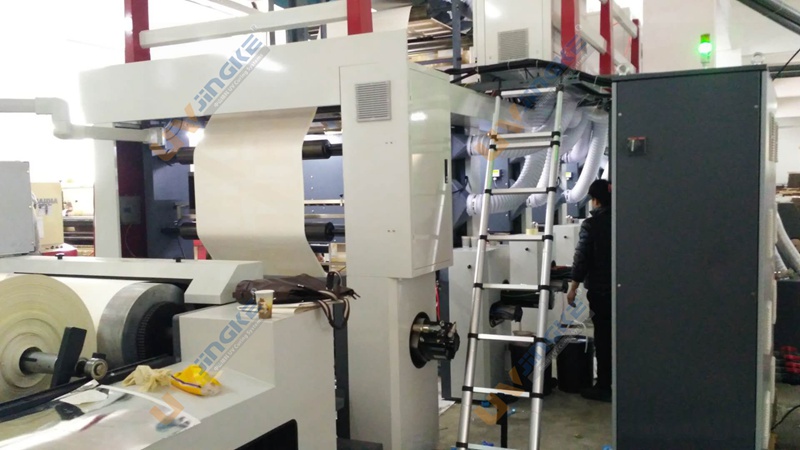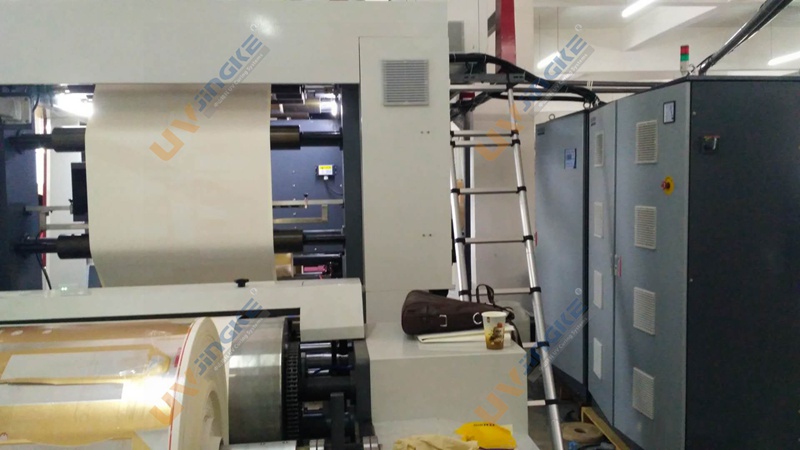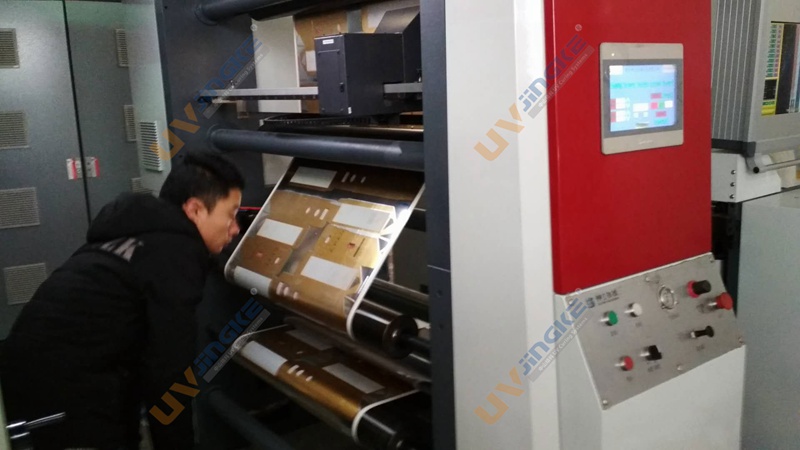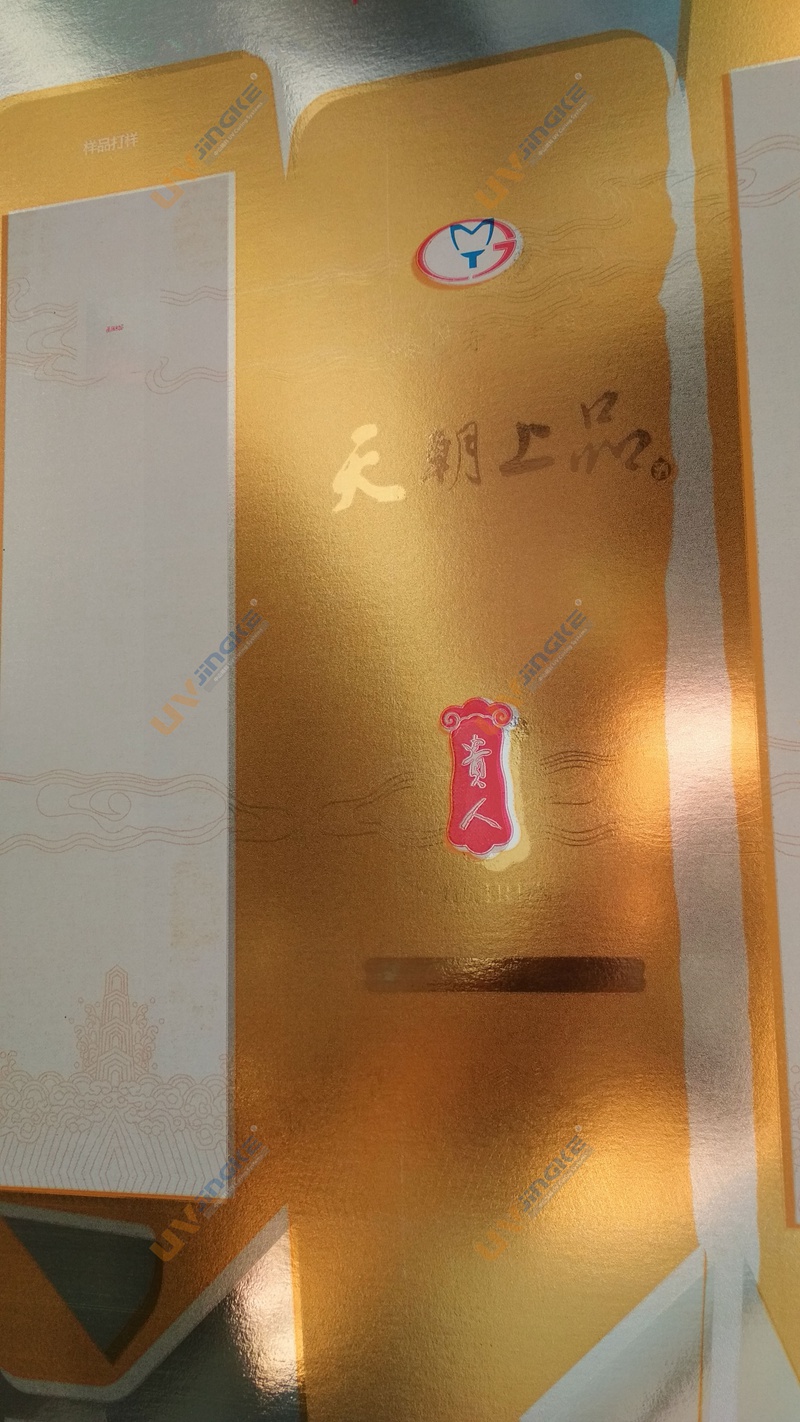 Installation Video: