Welcome to Jingke Printing Equipment Co., Ltd. official website!
Jingke Printing Equipment Co., Ltd.

Professional designed and made UV curing system for printing presses
Installation Cases
THOUSANDS OF CASES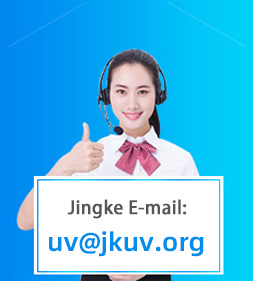 JINGKE LED UV CURING SYSTEMS
ENERGY SAVING

Low energy consumption, saving 70% energy compared to traditional UV lamps. No mercury, no ozone, more environment friendly and safer!
LONG LIFE

Life is 10 times longer than UV lamp,Up to 20000~30000 hours.Life is not affected by the number of switches.Jingke LED lamp warranty for 2 years!
LOW HEAT

Instant on and off, no need for preheating, cold light source, no heat radiation, the surface temperature of the printed materials is low, to prevent material deformation and yellowing.
WHY CHOOSE US
Highly Customized
Customize the most suitable UV curing systems
More than a decade of experience in the UV industry, thousands of successful UV systems installations.
We have experienced professional designers, customized and designed according to customer needs, to provide you with satisfactory UV system solutions.
Jingke can customize the most suitable UV systems for any press type, model, or year.
High Safety
Non-destructive printing presses
Jingke UV curing system configures multiple protection systems, automatic alarm for failure, comprehensive protection of human and machine safety.
The main accessories adopt international famous brand products, the quality of UV system is guaranteed.
Each UV curing system undergoes rigorous inspection and aging tests before delivery to ensure a high degree of reliability and stability.
Hprofessional Service
Reasonable prices,Perfect aftermarket
Jingke owns a group of senior engineers who have technical expertise and rich experience in retrofitting.
Professional technicians on-site installed and training for press operators to use UV system.
We are the Chinese manufacturer, the price is our biggest advantage. Lower prices, practical UV curing system.
HOW WE WORK
COOPERATION PROCESS
Jingke UV System Diagram
JINGKE UV CURING SYSTEMS
Fast Lamp Change

Reflector Shutter

Cold Mirror Reflector

Simple Maintenance

Air-water Cooling Cycle

All connections couple automatically
UV Lamp Cassette
Super Safe Design

Energy Saving High Efficiency

Touch Screen Operation

UV Lamp Independent Control
UV Control Cabinet
About US
JINGKE INTRODUCTION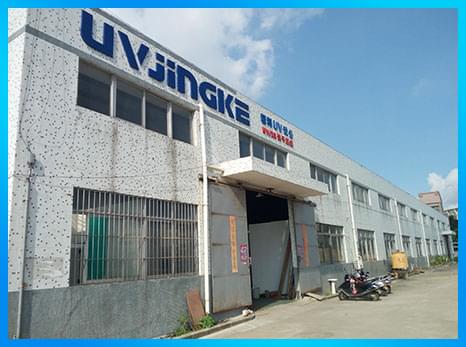 Jingke Printing Equipment Co., Ltd. is a Chinese manufacturer of UV curing systems for printing, coating and industrial applications.
We have well over 10 years' experience in the design, manufacture and supply of UV systems, which has been one of the most leading manufacturers of UV system in China. Jingke UV......
FAQ
What is UV Light?

Ultraviolet (UV) light represents one portion of the sun's electromagnetic spectrum. It is...

Why Use UV Curing?

Prior to the advent of UV cured inks and varnishes, many printers and...

What is UV Curing?

Ultraviolet curing has been employed in the printing and converting industries for many...

Is UV Ink Expensive?

Actually, this is a misunderstanding. UV ink is 100% solid pigments, meaning all...
Jingke at South China International Corrugated Exhibition of 2018
On April 12, the 2018 South China International Corrugated Exhibition held at the Guangdong Modern International Exhibition Center in Houjie, Dongguan for...
[ more ]
Jingke UV System For Printing Press
JINGKE UV CURING SYSTEMS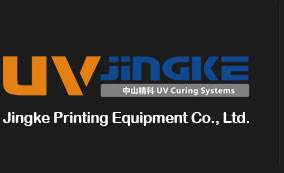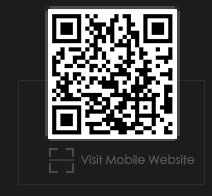 Zhongshan Jingke Printing Equipment Co., Ltd. © Copyright 2018
TEL:+86 760-88498235 FAX:+86 760-88498239
E-mail:
[email protected]
Address:NO.106 Shagang West Road, Gangkou Town
Zhongshan City, Guangdong Province, China