Actually, this is a misunderstanding. UV ink is 100% solid pigments, meaning all UV ink applied to paper stays on the paper even after the curing process. There is NO evaporation and NO emissions. Conventional inks contain water and require heat to evaporate the water during the curing process. After evaporation, only 25-40% of the ink remains on the paper.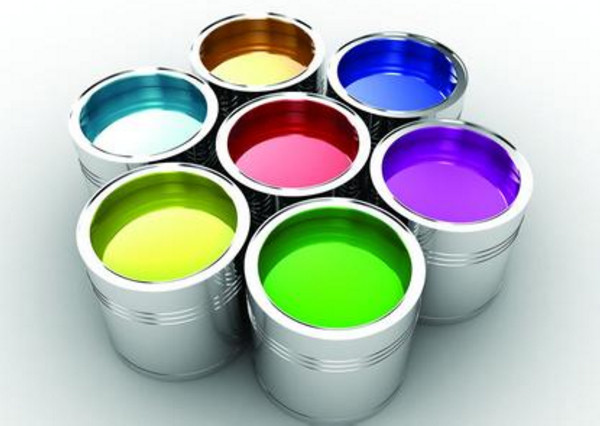 This means UV inks gain 60-75% in ink mileage over conventional ink. In addition, UV inks help you save money in other areas of the pressroom with:
NO gas costs
NO oxidizer
NO VOC permits
NO EPA filings
Plus, save in building space, as less space is required on a press line.
While the initial cost of UV inks can be 2 or 3 times the cost of conventional inks, the printer actually saves more with UV inks as ink mileage can be easily 2 or 3 times greater than conventional inks.