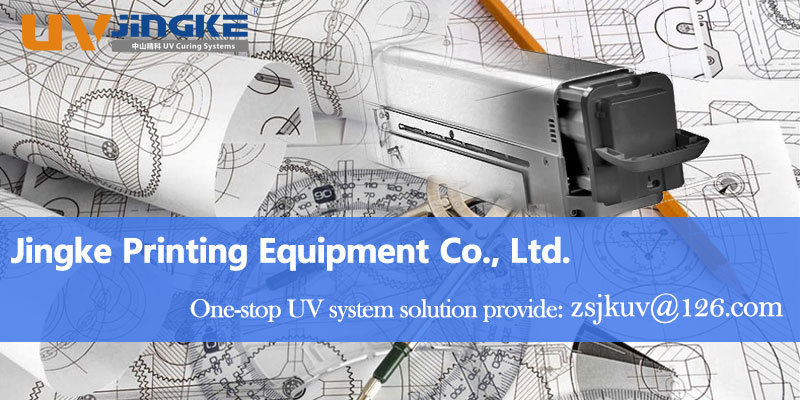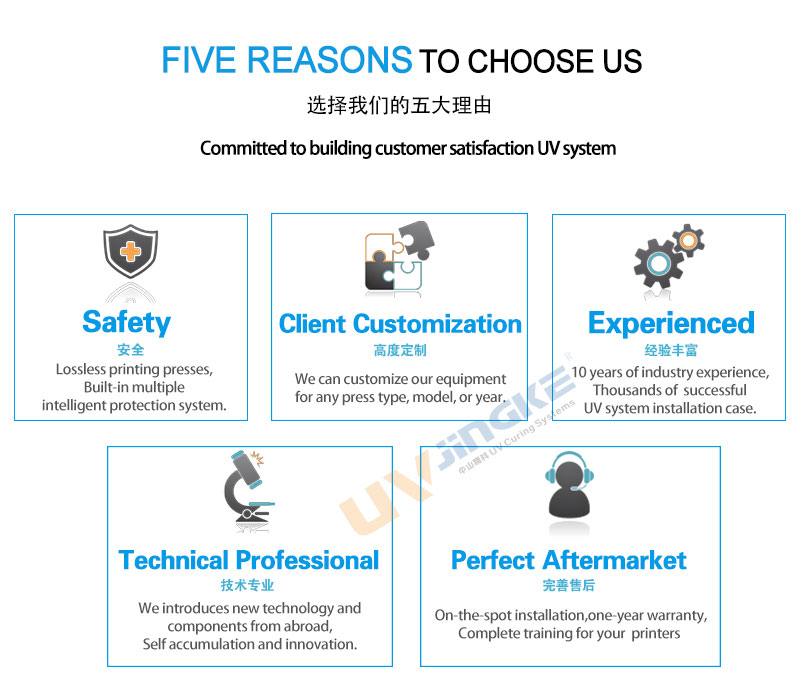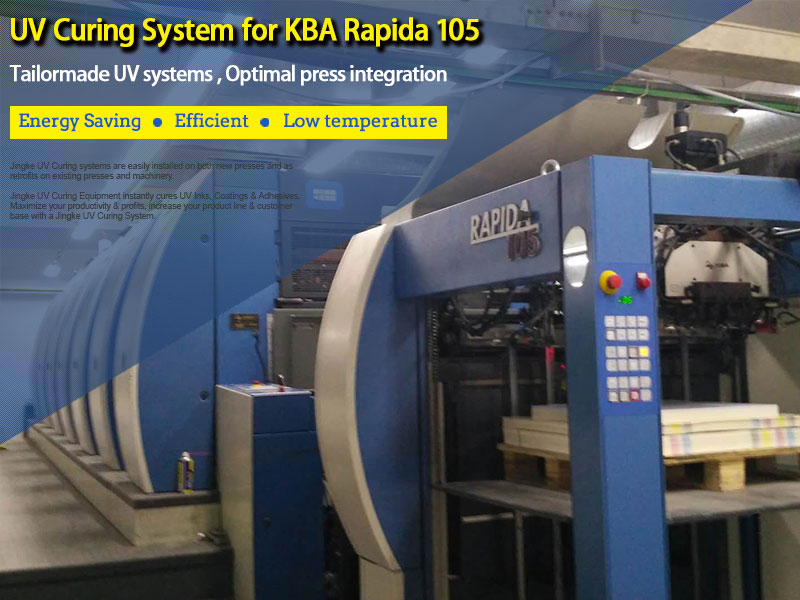 UV curing gear control system
Modular combination structure, each set of lights can realize independent control separate starting adjustment.
Imported high quality UV lamp, high efficiency and energy saving UV special non magnetic flux leakage transformer.
High stability, high technology content, high cost performance.
Microcomputer touch screen operation, fault display in English automatic popup dialog window.
Strong, weak light automatic conversion, linkage with the printing press, Multi-lamp arbitrary choice.
End of press UV
Jingke end of press UV systems are designed using the latest technology.
Fast lamp and reflector change.
Slide out lamp cassette.
Simplified air and water cooling.
Low maintenance and compact design.
Interdeck UV
UV unit as slide-in cassette,Lamp Cassette design allows for quick and easy maintenance.
Low transfer of heat to the press.
Easy to move to other positions.
The energy supplies can be connected on the drive side without any tools.
When required the interdeck units can be moved quickly and easily to different prepared interdeck positions.
Low maintenance and compact design.
UV-units can be installed between the print units.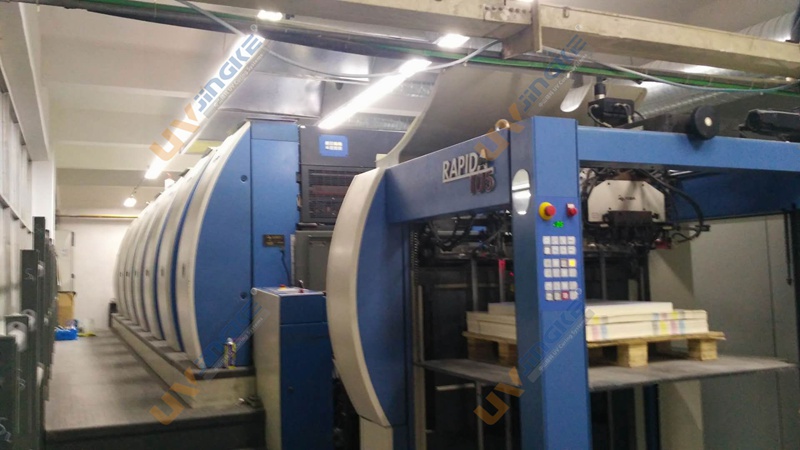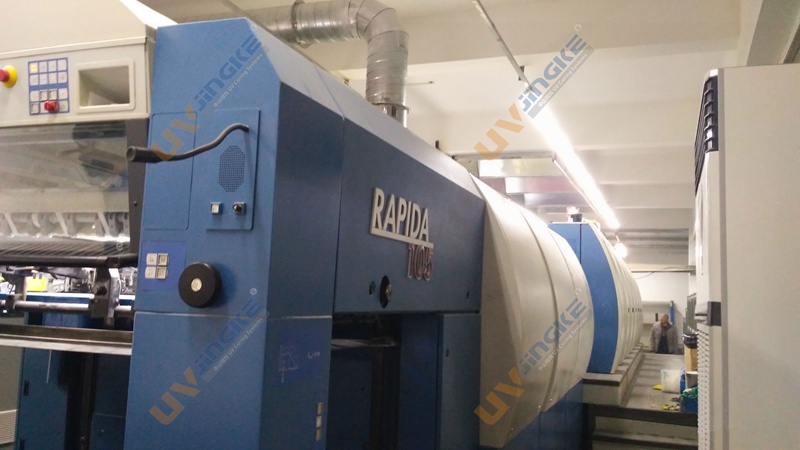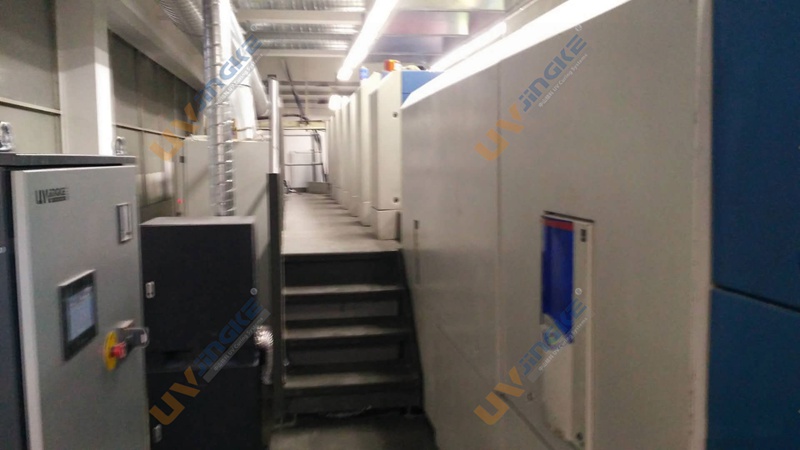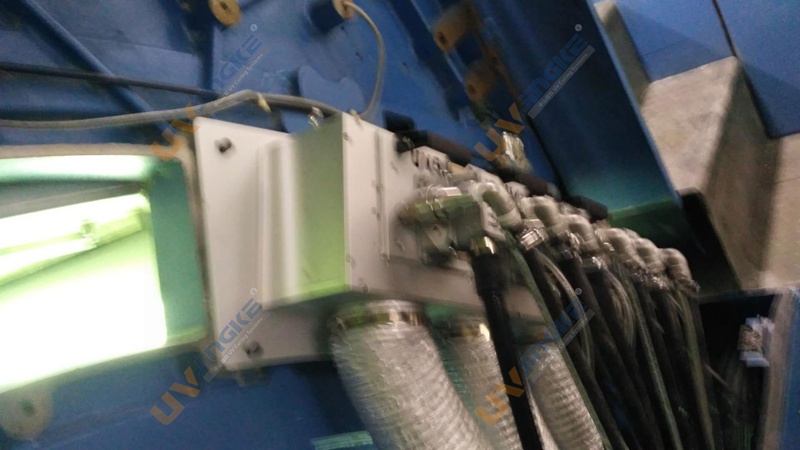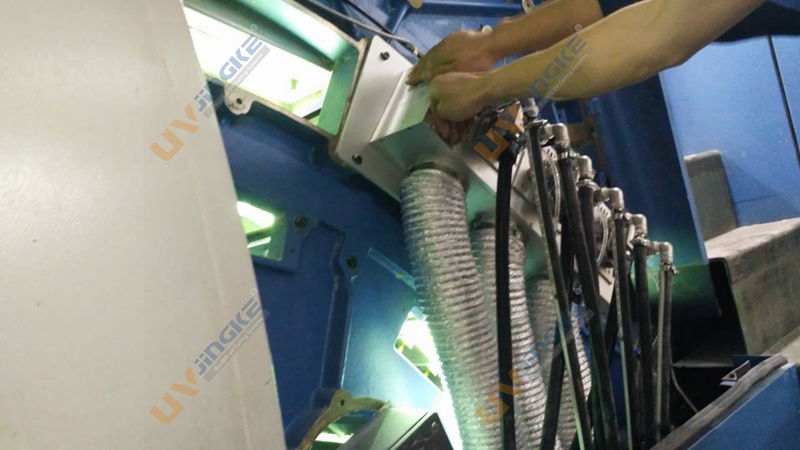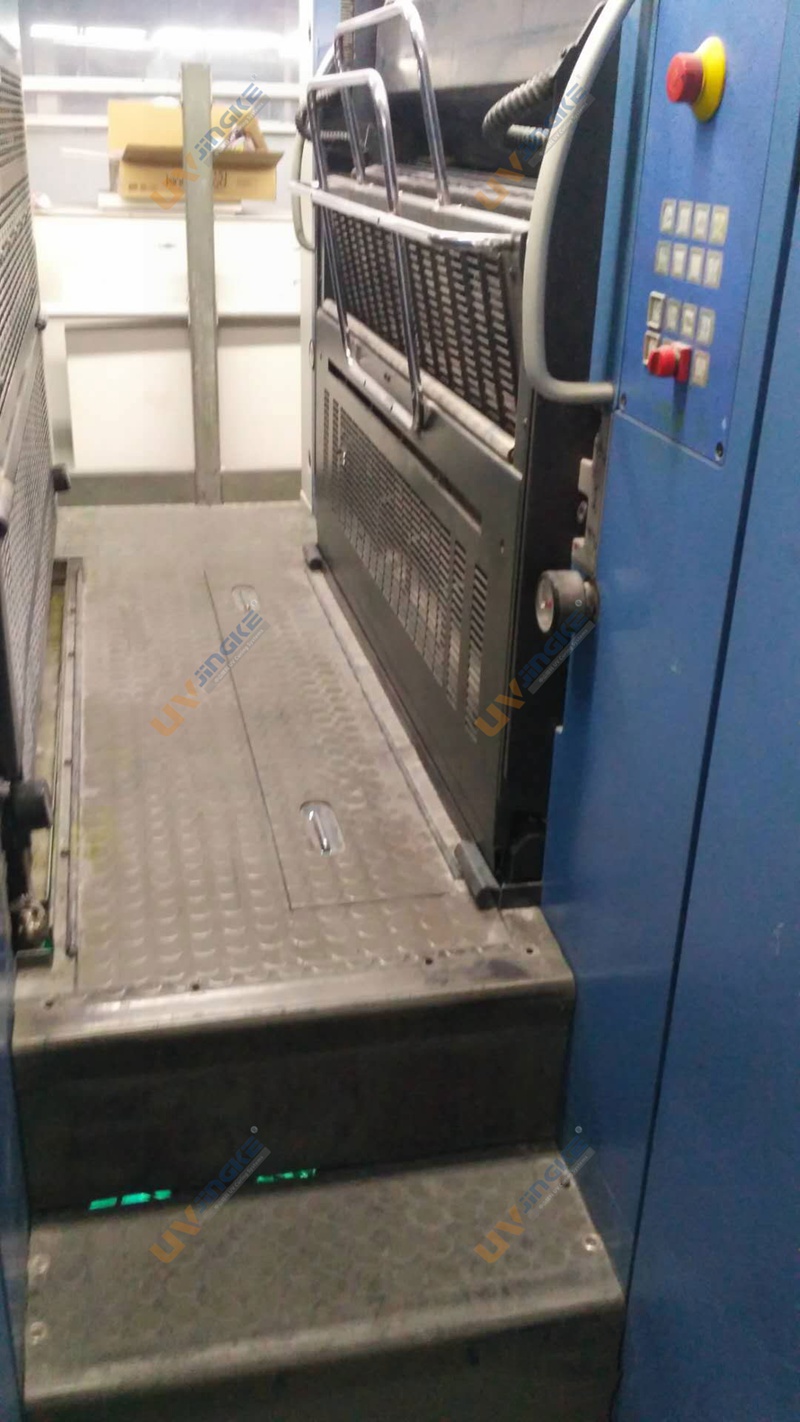 Production live video: