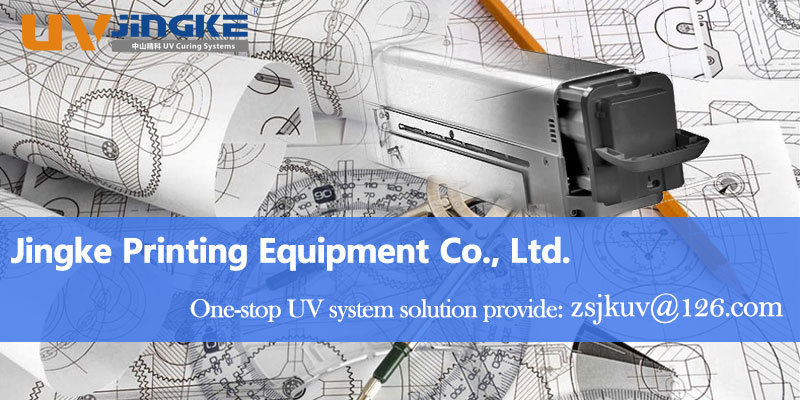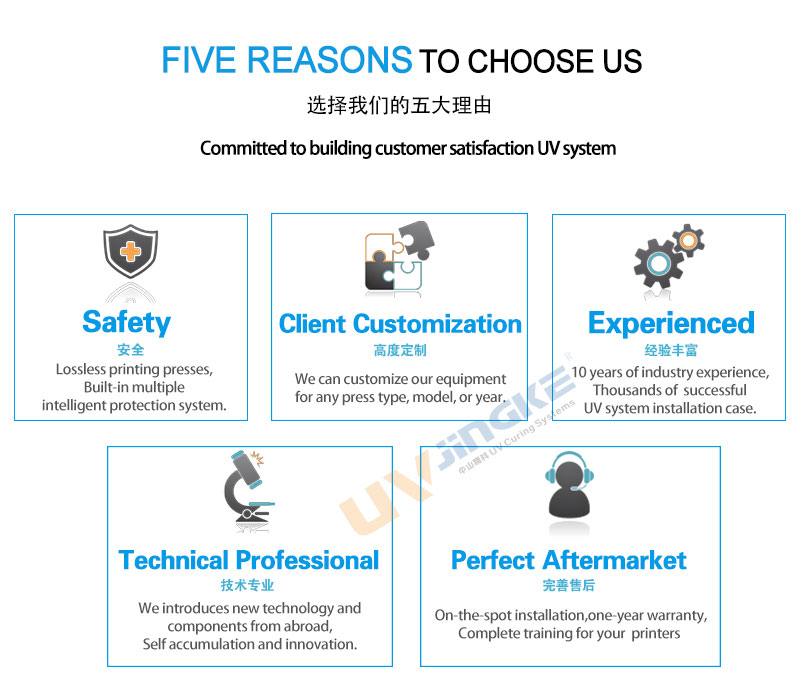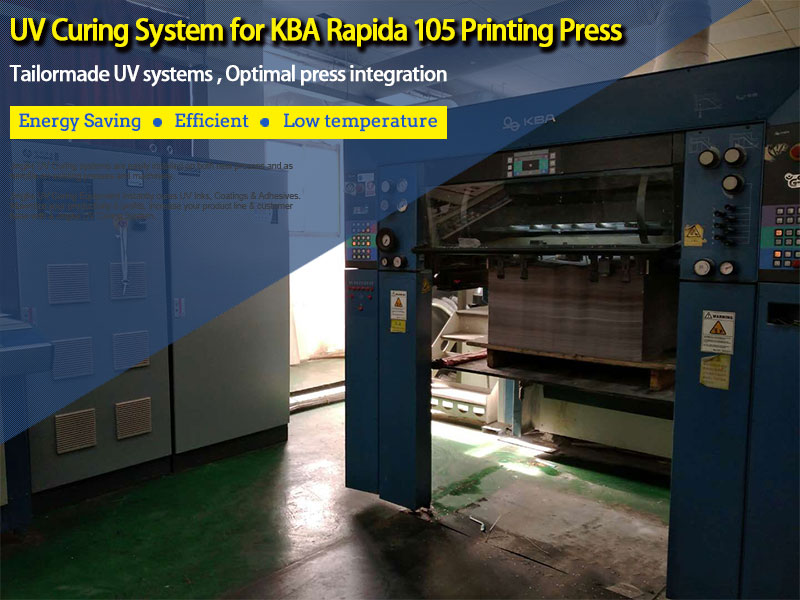 Jingke UV curing stepless control system:
The unique stepless dimming technology, linear adjustable from 20% to 100%.
Modular combination structure, each set of lamp can realize independent control separate starting adjustment.
High stability, high technology content, high cost performance.
Microcomputer touch screen operation, easy to understand, fault display in English automatic popup dialog window.
Over-current, over-voltage, high temperature protection alarm.
Strong, weak light automatic conversion, linkage with the printing press, Multi-lamp arbitrary choice.
End of press UV
High effciency reflector design.
Automatic connections for all supplies.
Compact and narrow construction.
Simplified air and water cooling.
UV lamp unit as single slide-in cassettes.
Quick change slide-in cassette.
Interdeck UV
Compact UV module design.
UV unit as slide-in cassette,Lamp Cassette design allows for quick and easy maintenance.
UV-units can be installed between the  print units.
Fast lamp and reflector change.
Low transfer of heat to the press.
Power cabinet and control
Energy saving low stand by power.
Transformers or electronic power supplies.
Fast off and restart of lamps.
Simple to use touch screen control.
Super safe design, with individual rcd lamp protection.
Low energy consumption:high electrical efficiency up to 97%.
Compact and light construction.
When the grid voltage changes about ± 10%, it will not affect the lamp output power.
Due to the very compact construction of the electronic power supply control device, the space required for the electric cabinet is also relatively reduced.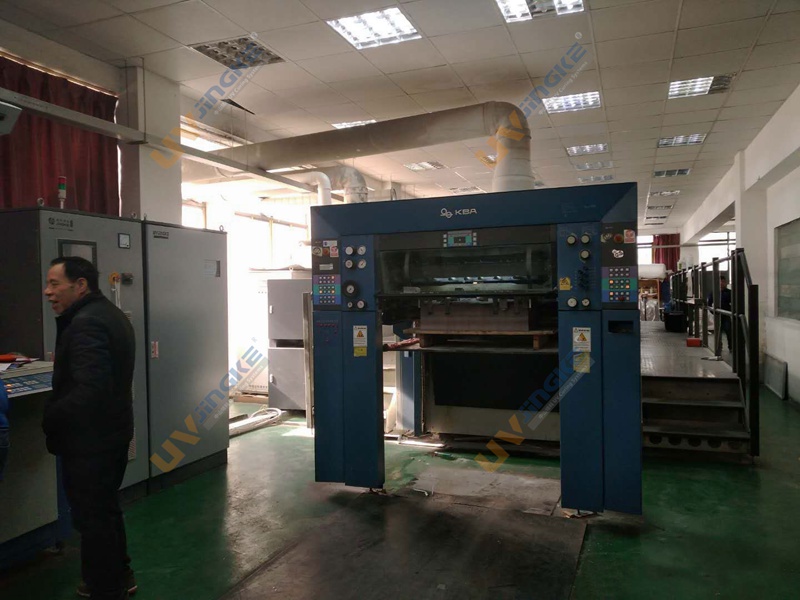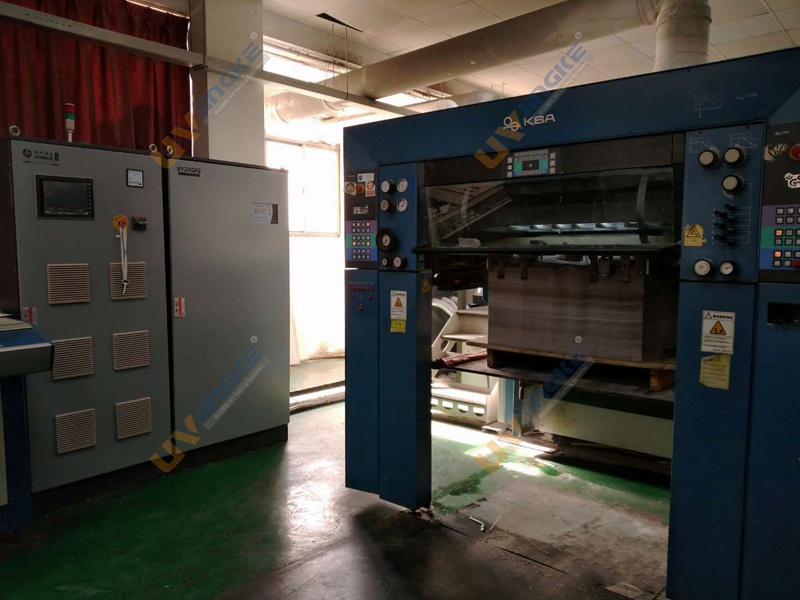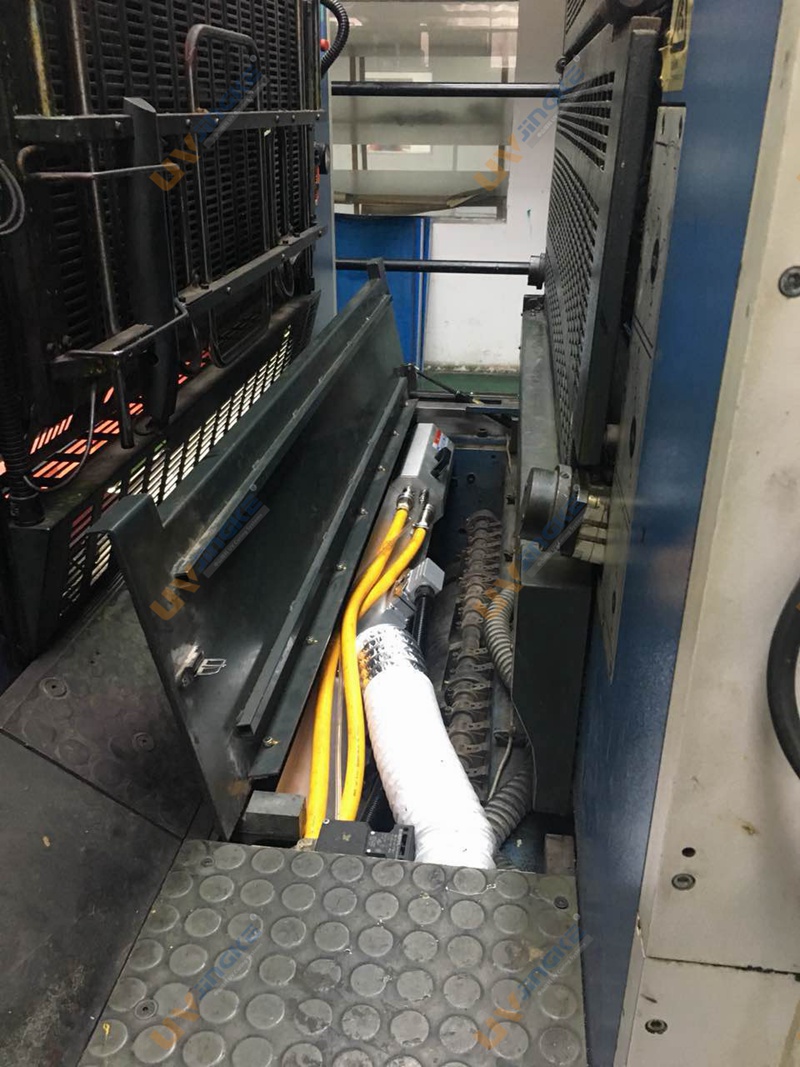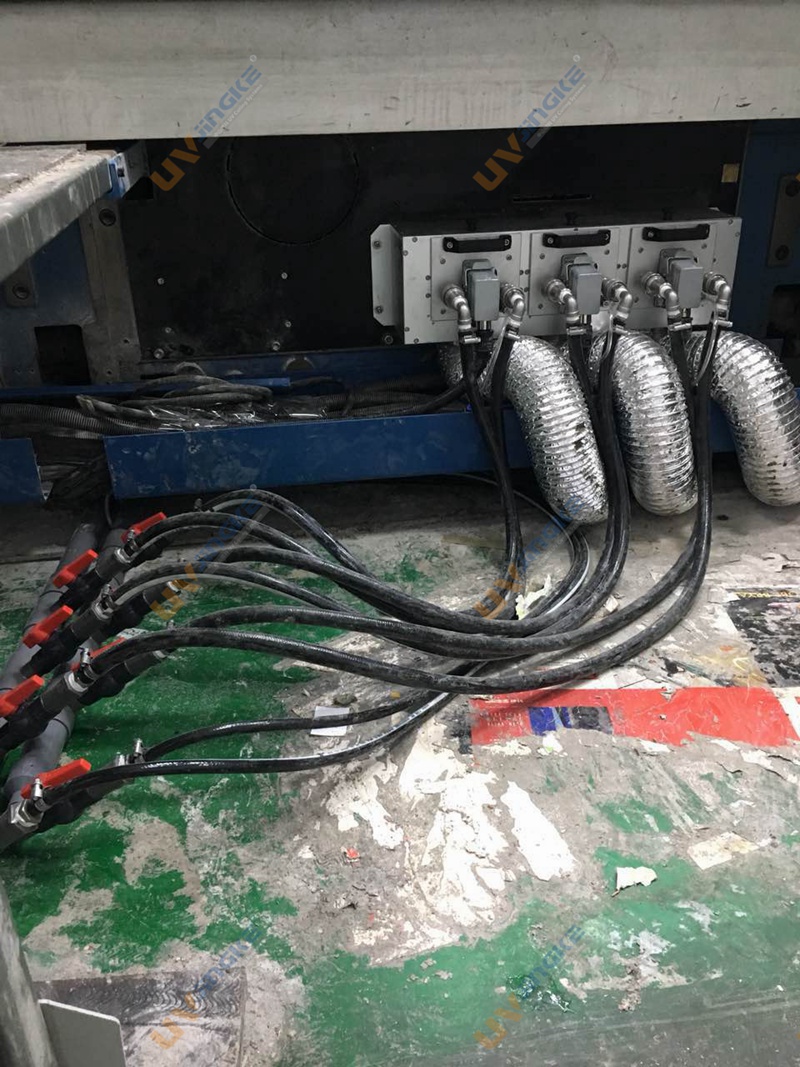 Video: