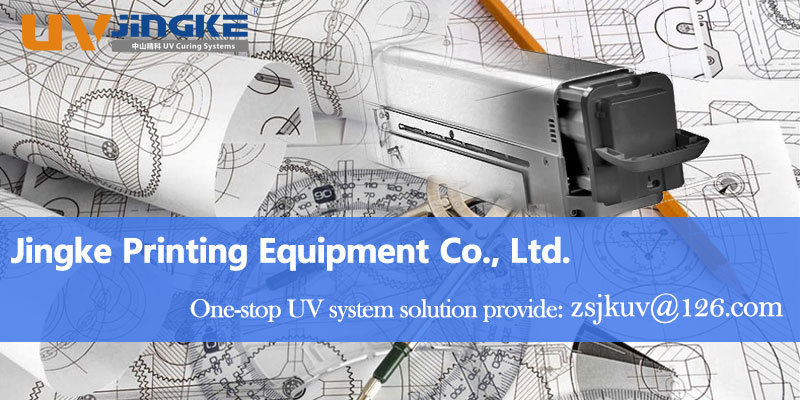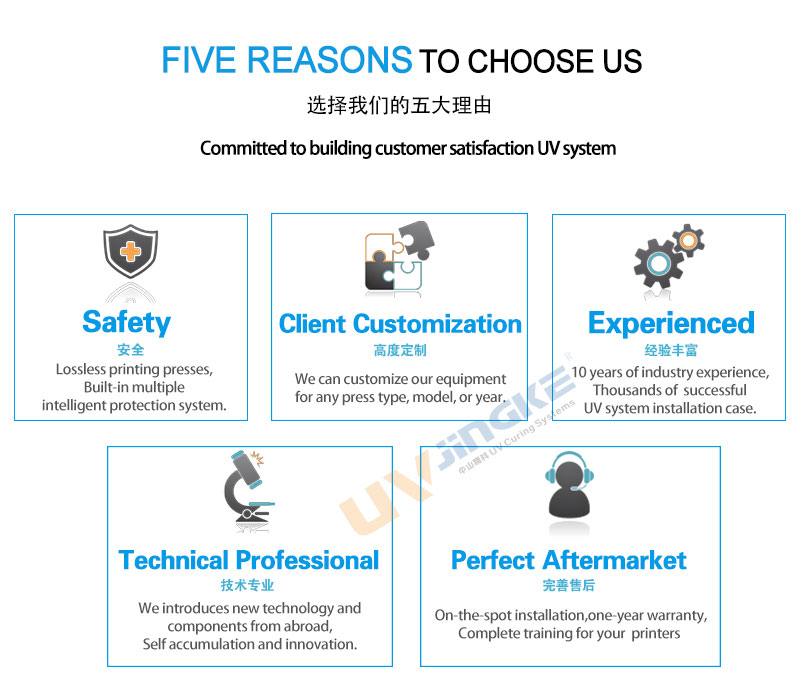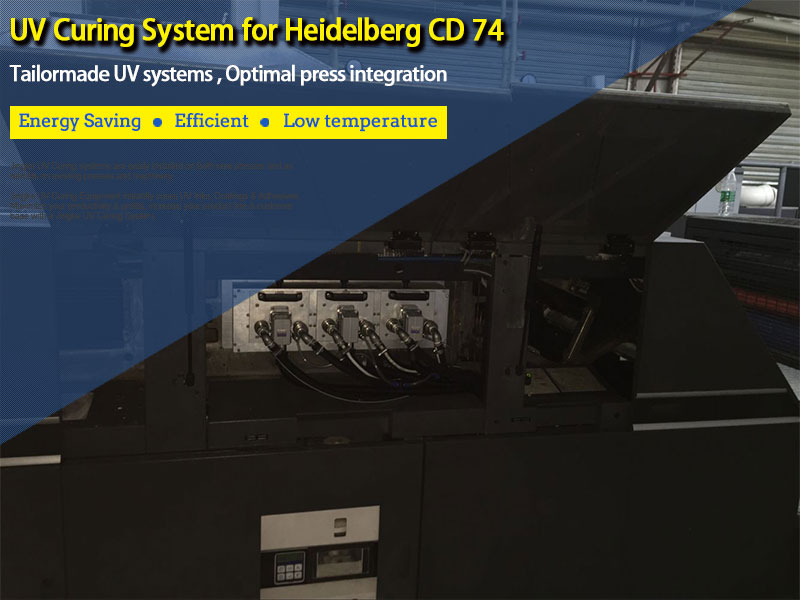 Jingke UV curing system advantages:
Instant drying of sheets off the press.
Lowest energy use and most environmentally friendly.
High UV speed and print quality achieved.
Control unit with graphical display and touch panel, easy operate and complete monitor the operation procedure.
Compact and narrow construction.
Fast lamp and reflector change.
End of press UV
Jingke end of press UV systems are designed using the latest technology.
Fast lamp and reflector change.
UV lamp unit as single slide-in cassettes.
Quick change slide-in cassette.
Automatic connections for all supplies.
Low maintenance and compact design.
Interdeck UV
Jingke interdeck UV systems are designed to be light and simple to move to different positions on the press as required.
The energy supplies can be connected on the drive side without any tools.
When required the interdeck units can be moved quickly and easily to different prepared interdeck positions.
UV unit as slide-in cassette,Lamp Cassette design allows for quick and easy maintenance.
Fast Lamp Change.
Low maintenance and compact design.
Electronic power supply
When the grid voltage changes about ± 10%, it will not affect the lamp output power.
A lower heat emission, satisfies the requirement of the temperature of the electric cabinet and workshop.
In the power grid voltage fluctuation, the power output automatically compensate adjustment.
Energy saving low stand by power.
Transformers or electronic power supplies.
Fast off and restart of lamps.
Simple to use touch screen control.
Super safe design, with individual rcd lamp protection.